Choo choo!
Welcome to the next stop on the Shabby Summer Party Blog Train! I hope you're enjoying your trip and picking up some fab goodies. I have made this for you, I hope you like it.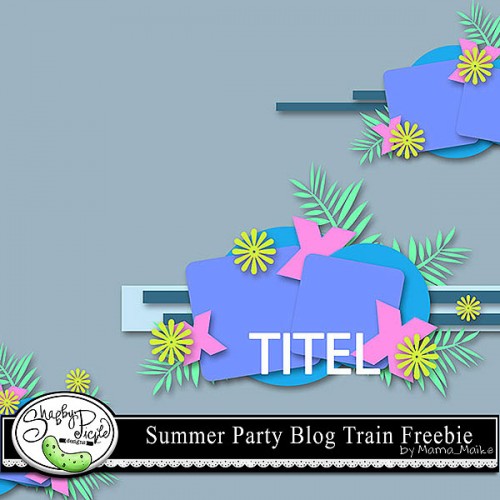 DOWNLOAD HERE
Hop on board, the train is now going to
Enjoy the ride, choo choo!
*****************************************************
And don't miss the other games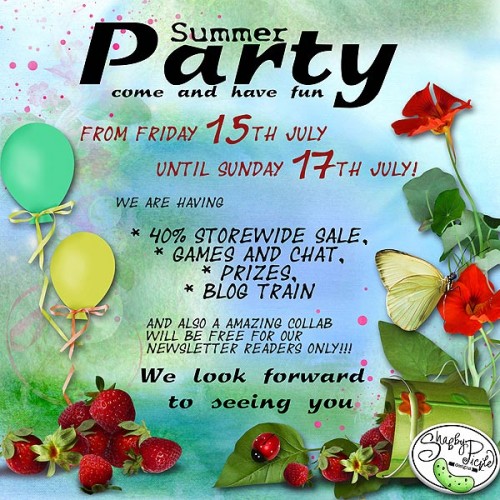 2 Kommentare zu "SPD: Summer Party Blog Train"